FUTURE-PROOF, SUSTAINABLE PACKAGING
Our raw materials are renewable. In the forest and out in the field. Grass cardboard printable on both sides!
The fibers used to manufacture our folding boxes are sourced from 100% renewable, non-fossil raw materials (wood fibers and pulp or reprocessed waste paper). Besides wood fibers and pulp, grass has also become a crucial and particularly environmentally friendly raw material for packaging. Grass cardboard contains at least 5 – 10% grass.
It is a totally new development and has sensational performance parameters: compared to wood pulp, grass fiber saves 75% CO2, approx. 6000l of water per ton, and does not require any chemicals.
The raw materials for manufacturing folding boxes are obtained from sustainable forestry. Whether with or without a polymer coating: folding boxes can be almost totally recycled.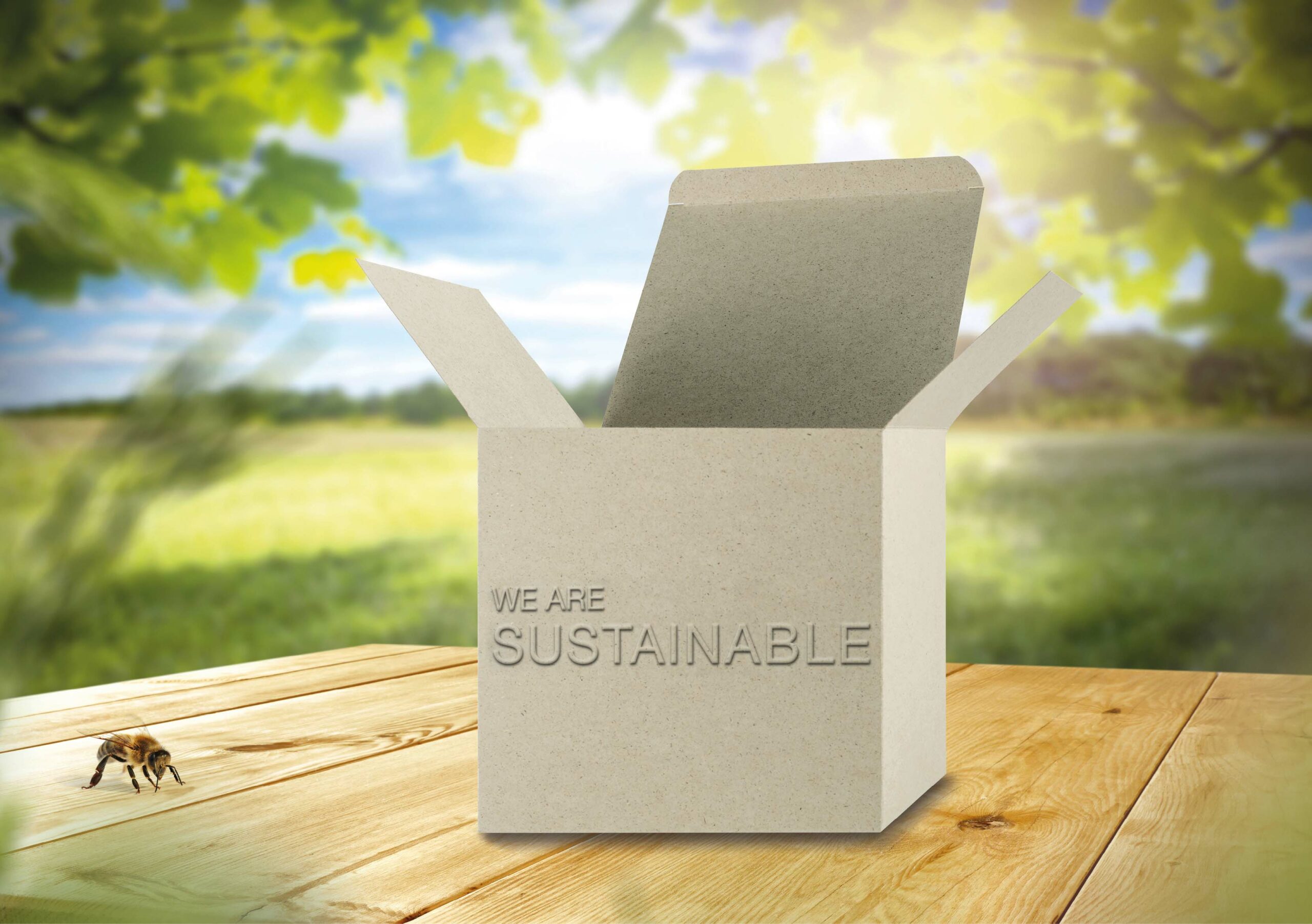 Are you looking for advice or do you have any questions? Then simply send us an
Strong, food-safe, recyclable
Whether it be foods, hygiene or consumable items, technical products – we will find the optimal packaging solution for you. That we are able to do this is demonstrated, amongst other things, by the numerous certificates that attest to our quality, hygiene, and environmental awareness.
DIN EN ISO 9001, DIN EN ISO 14001, DIN EN ISO 15593, BRC, DIN EN ISO 12647 (PSO), FSC® – C022873, PEFC/04-31-1667, DIHK Certified Training Company, FoodboardTM Certificate, Partner in climate action (financial climate contribution).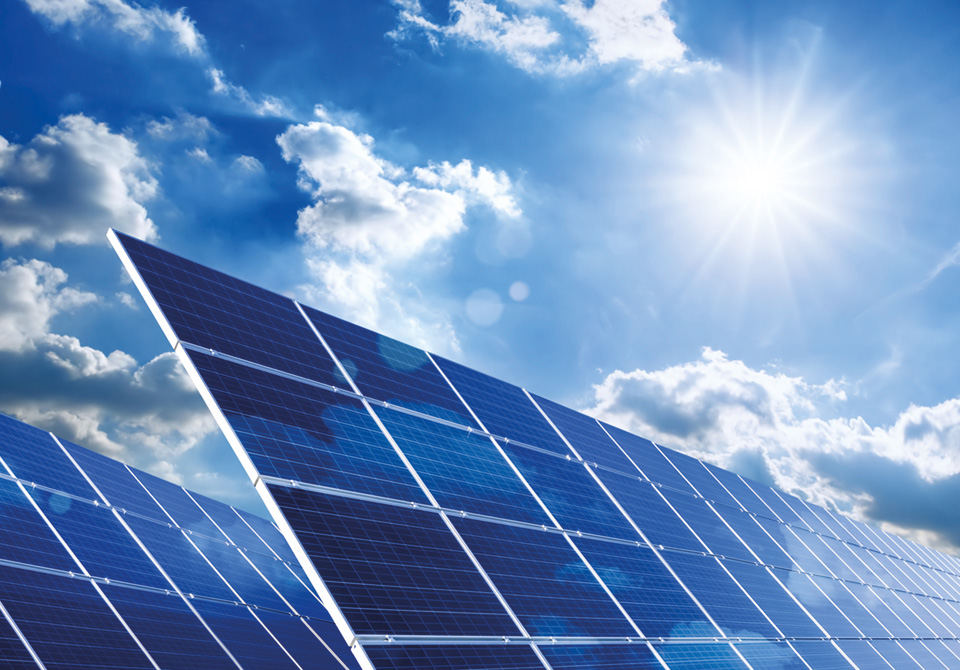 Carbon neutral electricity
thanks to company-own
photovoltaic system
Eco cardboard
not plastic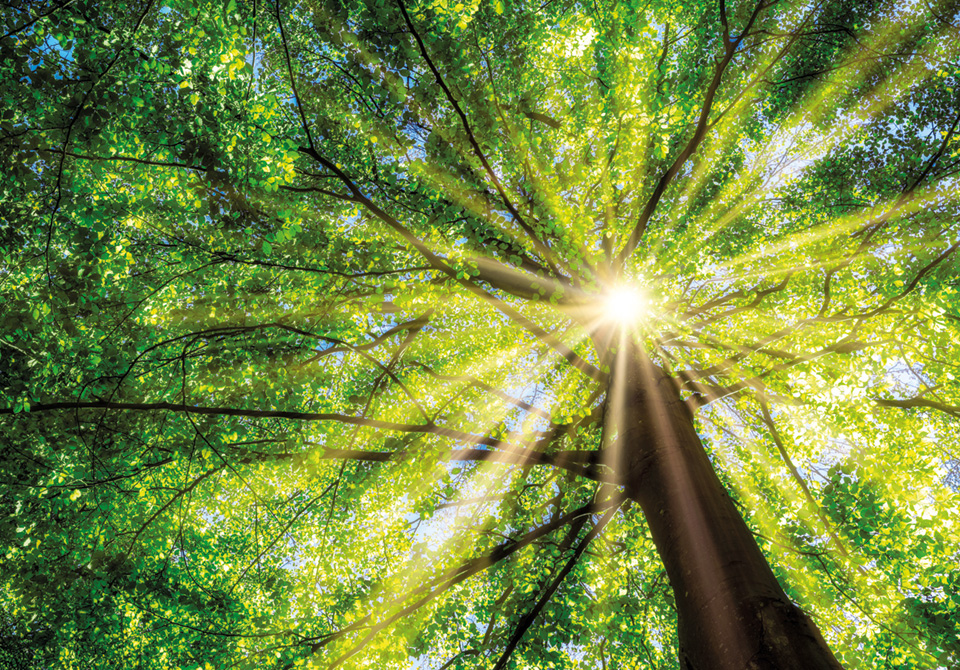 Based in the Sauerland region in Germany, we live the circular economy and
also plant trees of course
We collaborate with Eden Reforestation Projects, one of the most successful not-for-profit reforestation networks in the world. Eden Reforestation Projects have numerous reforestation projects in Haiti, Nepal and Madagascar. The many advantages are readily apparent: Trees capture greenhouse gases, release oxygen and alleviate the effects of natural disasters, maintain biodiversity, and increase the fertility of soils. Trees also foster social development because the local population is employed to plant and care for the trees.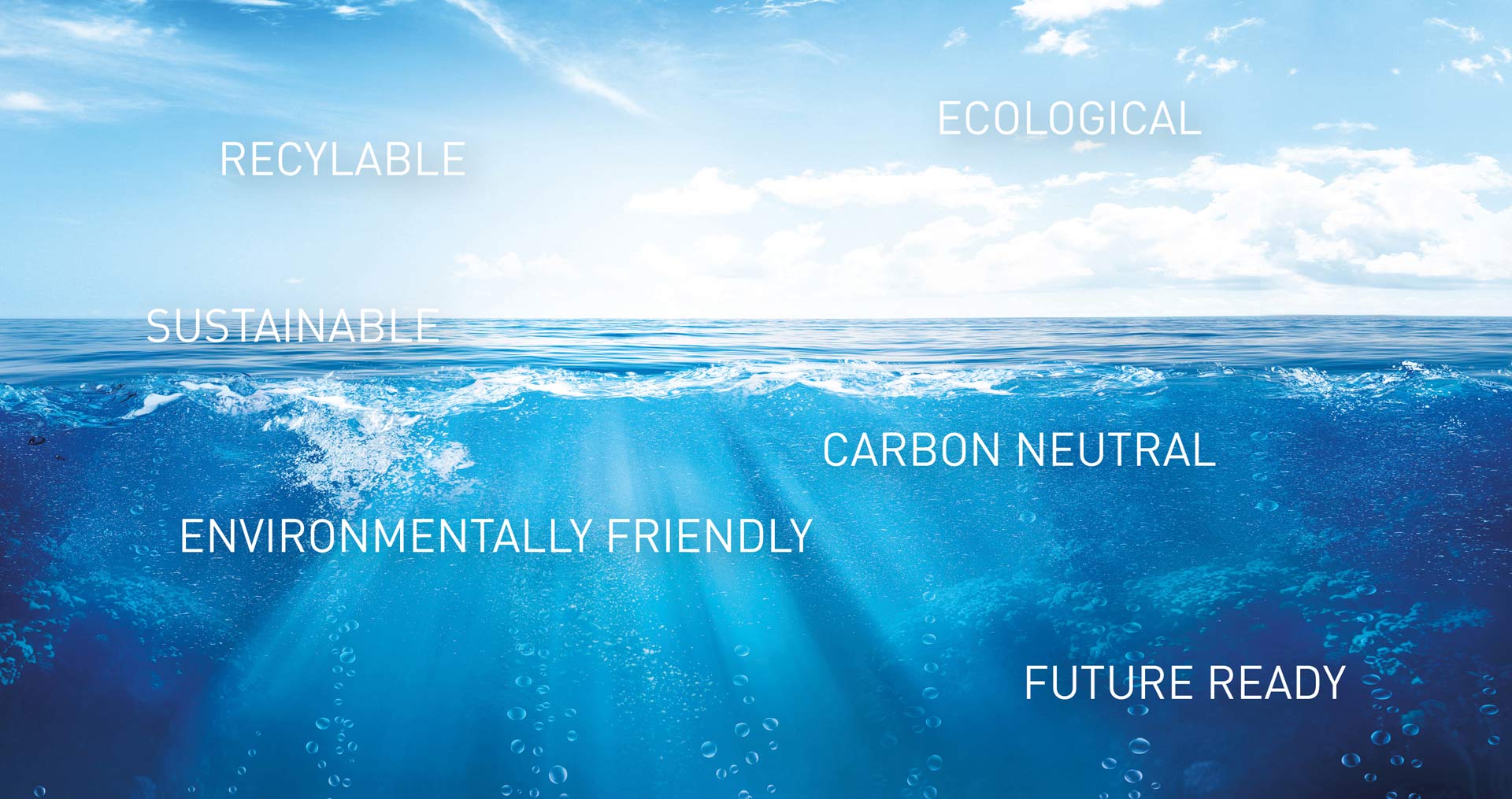 Some more busy bees at the company Cosack
Our new department: the COSACK beehive. In our beehive, a colony of bees live and work, raise their young, and produce sweet honey. Bees are also important pollinators for a large portion of the native flora and for cultivated plants.