THE ALL-ROUND SATISFACTION PACKAGE
Strong, food-safe, recyclable
Equipped for all requirements.
We will give all your products a place where they can be protected and look great. Folding boxes are a challenging marketing tool to develop and only obtain their unique desired profile through creative ideas. Whether it be foods, hygiene or consumable items, technical products – we will find the optimal packaging solution for you.
That we are able to do this is demonstrated, amongst other things, by the numerous certificates that attest to our quality, hygiene, and environmental awareness. DIN EN ISO 9001, DIN EN ISO 14001, DIN EN ISO 15593, BRC, DIN EN ISO 12647 (PSO), FSC® – C022873, PEFC/04-31-1667, DIHK Certified Training Company, FoodboardTM Certificate, Partner in climate action (financial climate contribution).
Are you looking for advice or do you have any questions? Then simply send us an
Folding and snap lock bottom boxes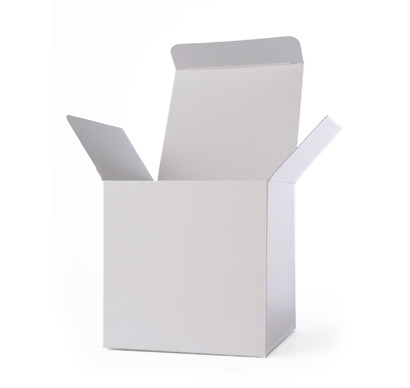 Folding box with closing tabs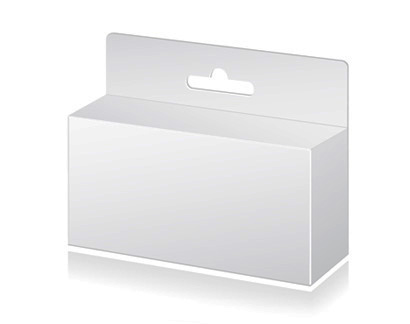 Folding box with hangsell tab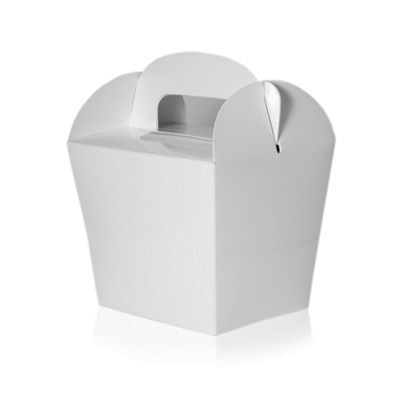 Folding box with carry handle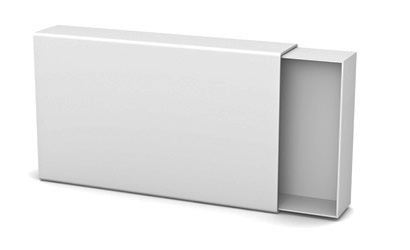 Folding drawer box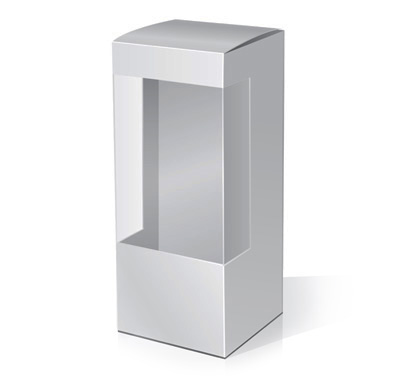 Folding box with clear plastic insert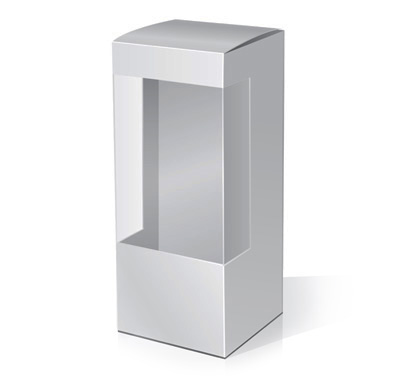 Folding box with clear plastic insert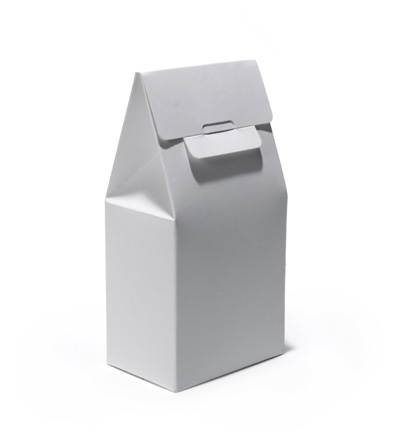 Gable boxes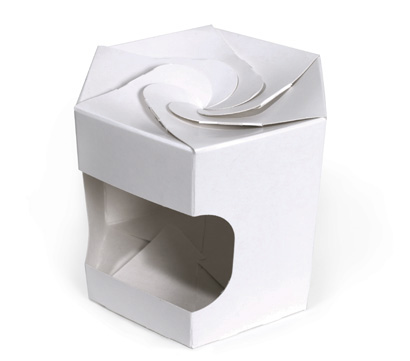 6-corner folding box with rosette closure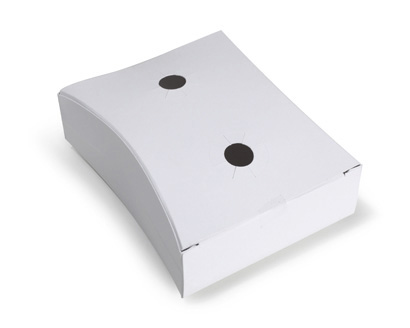 Folding box with contoured sides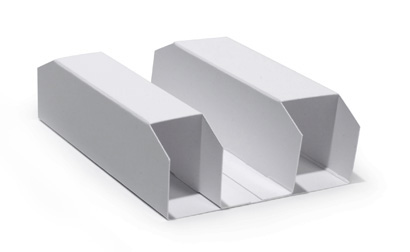 Glued insert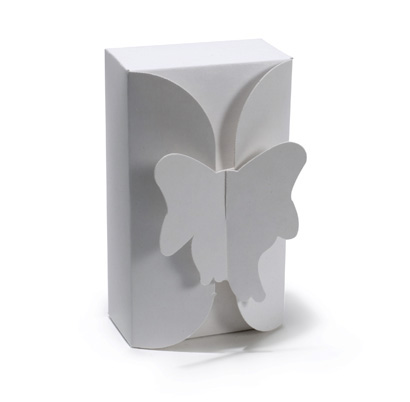 Gift packaging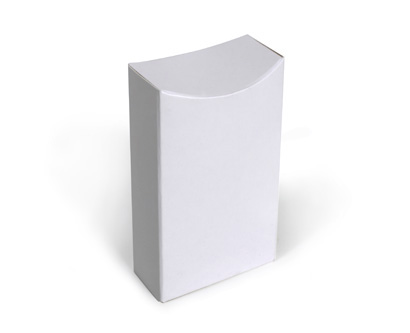 Folding box with conical contour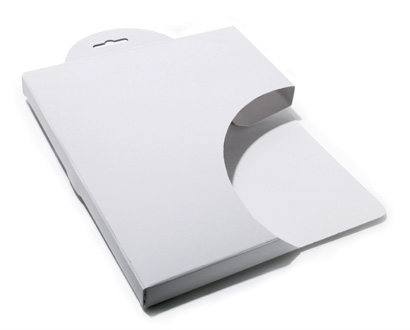 Folding box with hanger and touch function
Counter displays and stands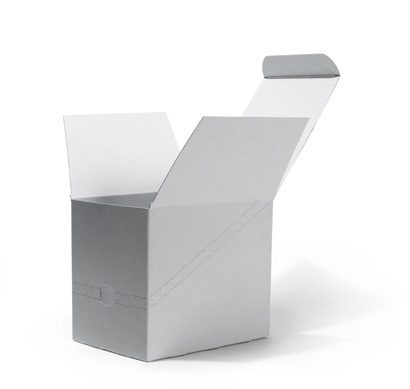 Counter display with perforation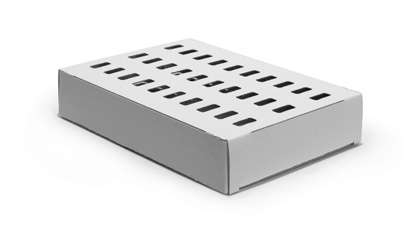 Insert for counter display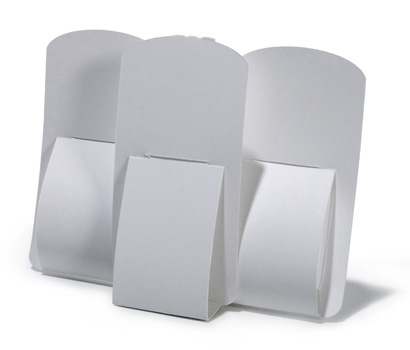 3-in-1 counter display
Vending machine packaging and punched blanks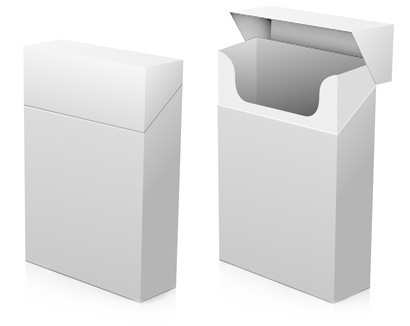 Stamped blank with folding lid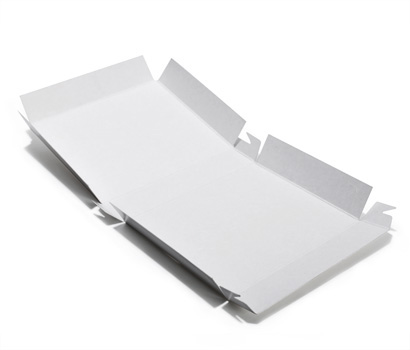 Vending machine package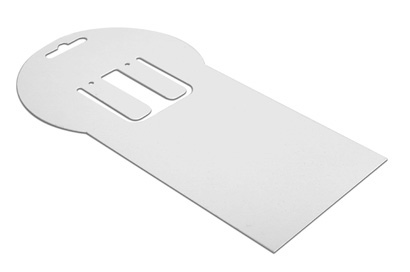 Tab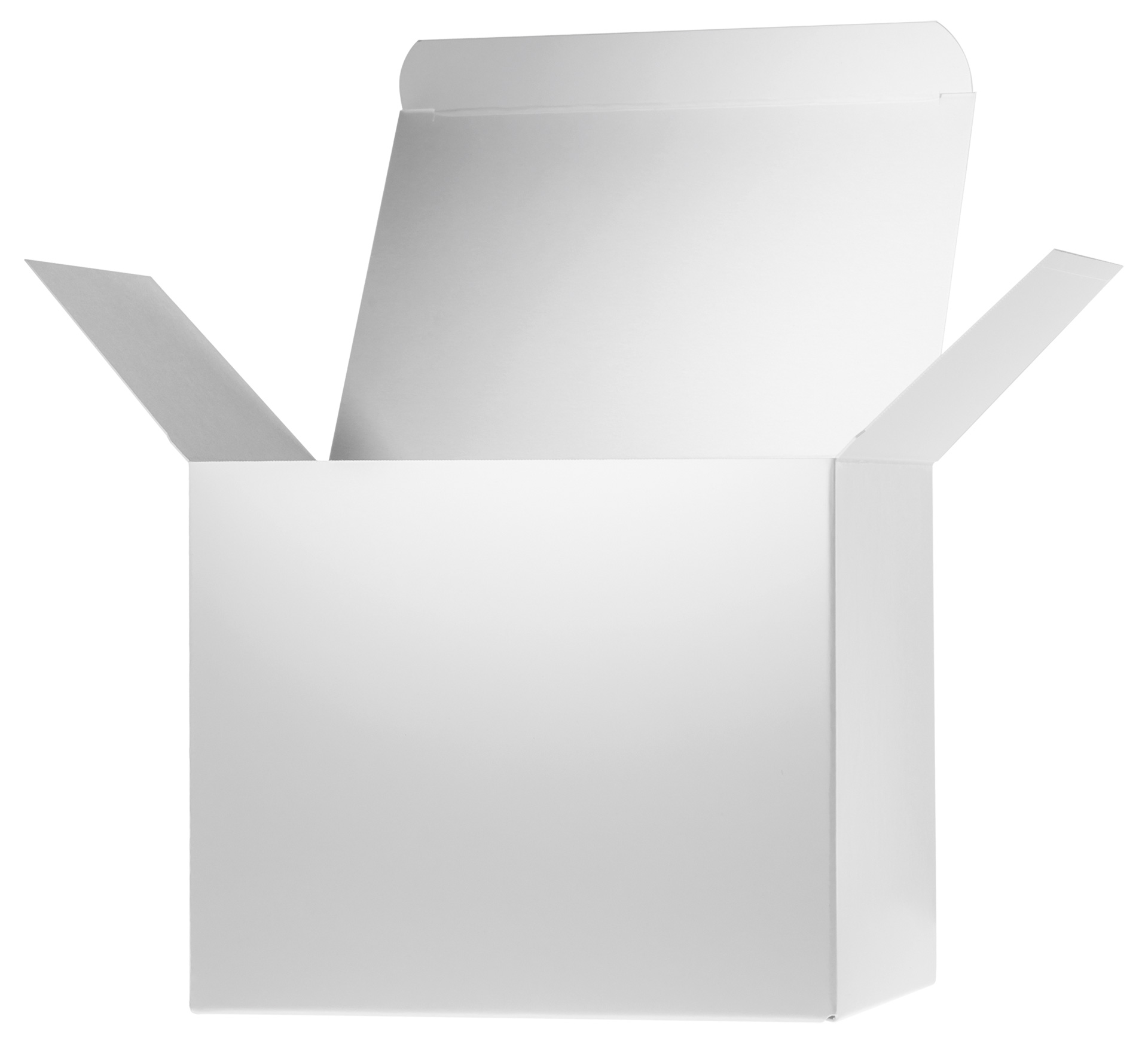 BOXES. FOR YOUR SUCCESS.
SINCE 1833.